Business & Financial News, Analysis & Insight
Data Intelligence
Dow Jones brings together world-leading data, media, membership and intelligence solutions to power the most ambitious companies and professionals.
Dow Jones risk data is integrated into over 150 technology platforms globally. Their partners program offers a unique opportunity to enhance sophisticated tech solutions with Dow Jones Risk & Compliance data sets and maximize business potential.
Backed by their structured data, their partners help organizations manage risks and meet regulatory requirements related to anti-money laundering, sanctions, anti-bribery & corruption and trade finance. Their content includes sanctions and politically exposed persons (PEPs) details, as well as adverse media, high risk factors and trade compliance data.
Dow Jones and SpeciTec agreed to enter in a partnership in 2018. As per agreement, SpeciTec is empowered to create an automatic Dow Jones data connection with our software.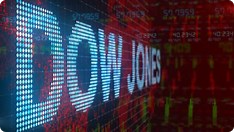 DJ Watchlist XML Feed
Dow Jones Watchlist feed is a detailed eXtensible Mark-up Language (XML) feed that contains data from the flagship Watchlist dataset and is designed to assist financial institutions with due diligence and statutory duties and aid in the fight against money laundering, illicit payments, and other illegal activities.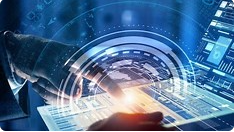 DJ Watchlist XML Feed Details
This section provides information about Dow Jones Watchlist XML feeds, including feed requirements, distribution schedule; file formats, document retrieval, and processing.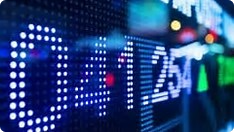 DJ Watchlist XML Feed Values
This section provides information about the individual XML elements found in the feeds. Dow Jones Watchlist XML feeds XML elements in the form of containers (tags/elements) that hold other containers.
Factiva
Identify opportunities, accelerate decisions and manage reputation with trusted business intelligence.
Rely on an unrivalled selection of global news and data accessible via a powerful research platform, on mobile devices or integrated via advanced feeds and APIs.
Services:
Research & Strategy
Media Monitoring & Corporate Communications
Sales Funnel & Business Development
Content & Workflow Integration
Advanced Analytics & Data Mining
Competitive Intelligence
Application Development
Customer Engagement & Marketing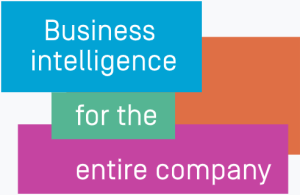 Let's Try
Get started with us
We can build your future solution.

100% Swiss

Experts

Support 24/7 possible

Worldwide