At Specitec, we differentiate ourselves from our competition by exhibiting a successful track record in delivering innovative custom solutions, flexible engagement models, mature processes, and a continuous focus on emerging technologies.

Specitec's dedicated team of experts, with their strong business acumen and technology expertise, devise solutions that help our partners and clients make informed and insightful business decisions. We deliver intelligent solutions that meet our client's business requirements and help them gain a competitive advantage by leveraging the latest tools and technologies.



Our Technological stack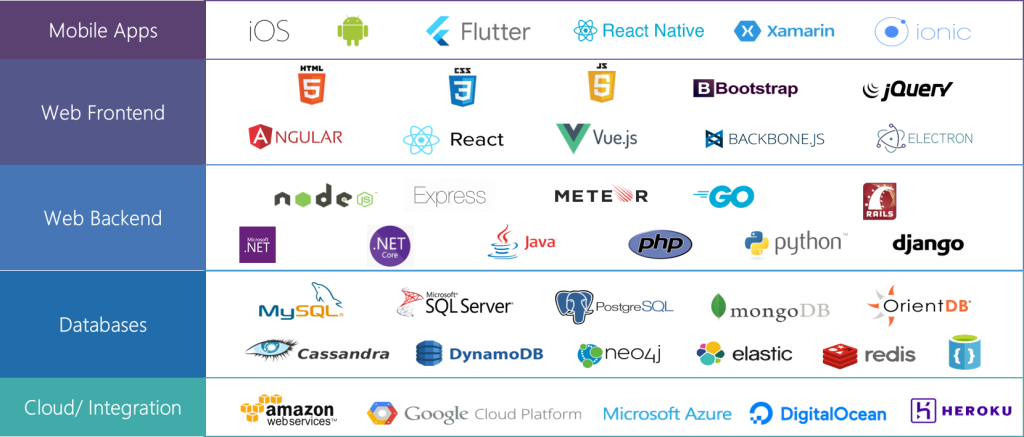 Windev - Webdev - WindevMobile
WinDev, WebDev and WinDev Mobile allow to handle all the life cycles of multi-platform applications (Windows, Java, Linux), Website (static, dynamic, PHP), Mobile and tablets(iOS, Android, Windows mobile). Native accesses can easily interact (reading, writing…) on many standard applications : Outlook, Lotus Notes, Excel, Salesforce, Google APPS, SAP… Development times are greatly reduced, so the application cost is very attractive. With this technology we can developed tailor-made projects within a short time-lapse.
Whatever business field, our team is taking care of your needs and will guide you throughout the development providing you with advices and expertise.
Together we study the best configuration and possible links with your existing applications. Also we will take care of moving your data if necessary and of course training your staff.
Got New Project?
Contact us