WHY CHOOSE SPECITEC
Industry & IT Consulting
OUR CONSULTANTS FULLY UNDERSTAND YOUR PROCESSES
WE PROVIDE COMPREHENSIVE SUPPORT FOR ALL YOUR INFORMATION SYSTEM ISSUES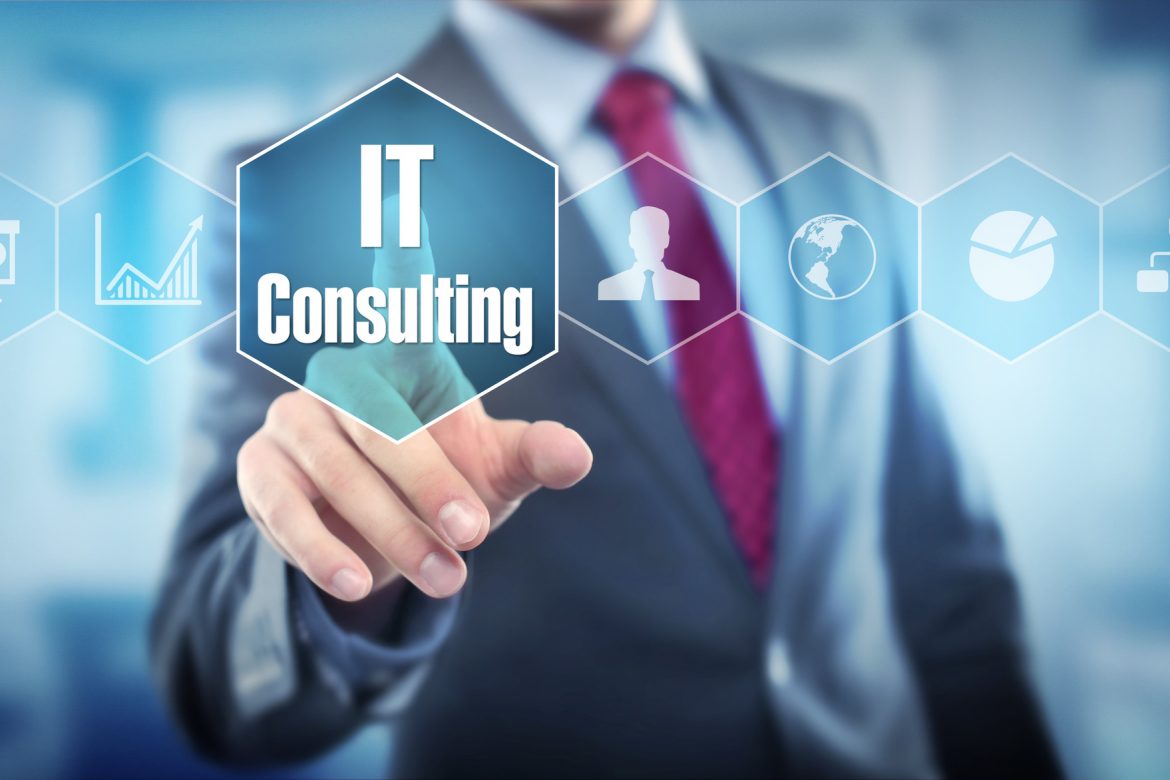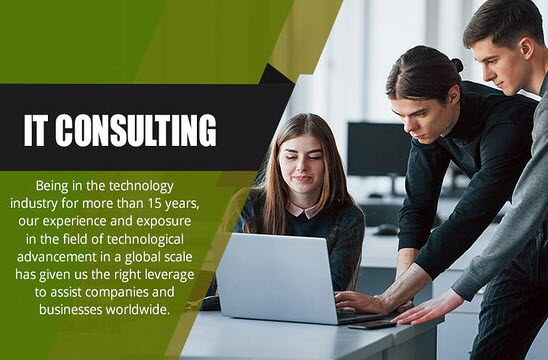 THE ROLE OF CONSULTANCY
Your information system must keep up with constantly changing challenges, whether economic, political or commercial. Cross helps general departments, functional departments and IT departments with their transformation projects.

We implement them within your organization, ensuring your employees familiarize themselves with the new tools and processes, bringing them alive and moving them forward.
OUR CONSULTANCY MISSIONS
We offer guidance and support for your Information system upgrade projects:
IT Governance: we define, organize and implement the resources required to manage and regulate your information system to support your business strategy.
ERP (Enterprise Resource Planning): we source a management solution that's already on the market and can handle all the areas of your activity with consistency and integrity, regardless of the size of your company.
Business Intelligence: we drive your business forward by optimizing the decision-making process at the different levels of your organization - operational, financial and strategic.
Software Development: we advise you in your choice of technologies and application architecture and find the right software solution, regardless of your preferred technology.
Communications: we define a digital strategy to ensure your company has new media visibility.