Management Information System
ANALYSE BANK PROFITABILITY
SpeciMis is a modern and ready to use solution for your management, relationship manager, controlling and audit departments.
The system is very intuitive and visual. KPI are calculated by the system.
All data are stored by period in a dimensional database. Cubes can also be ran in the database.
The software allows to compare periods and to see quickly the monthly evolution for each indicator.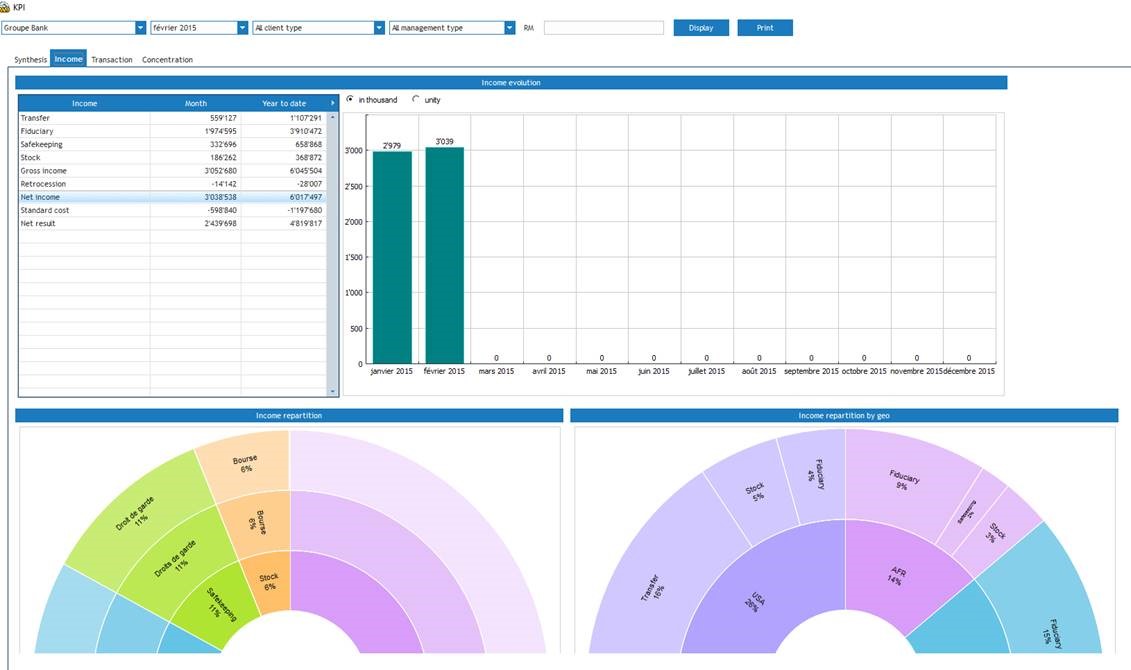 Reporting Solution
GET A FACILITATED AND CUSTOMIZED OVERVIEW OF YOUR CHART ACCOUNTS
SpeciAccounting is an application made for your financial reporting. Easy to use, SpeciAccounting will allow you to quickly produce your consolidated financial reporting and control on daily basis your financial figures with a powerful audit trail.
If you are a multy-entity bank, this software will help you automate the consolidation.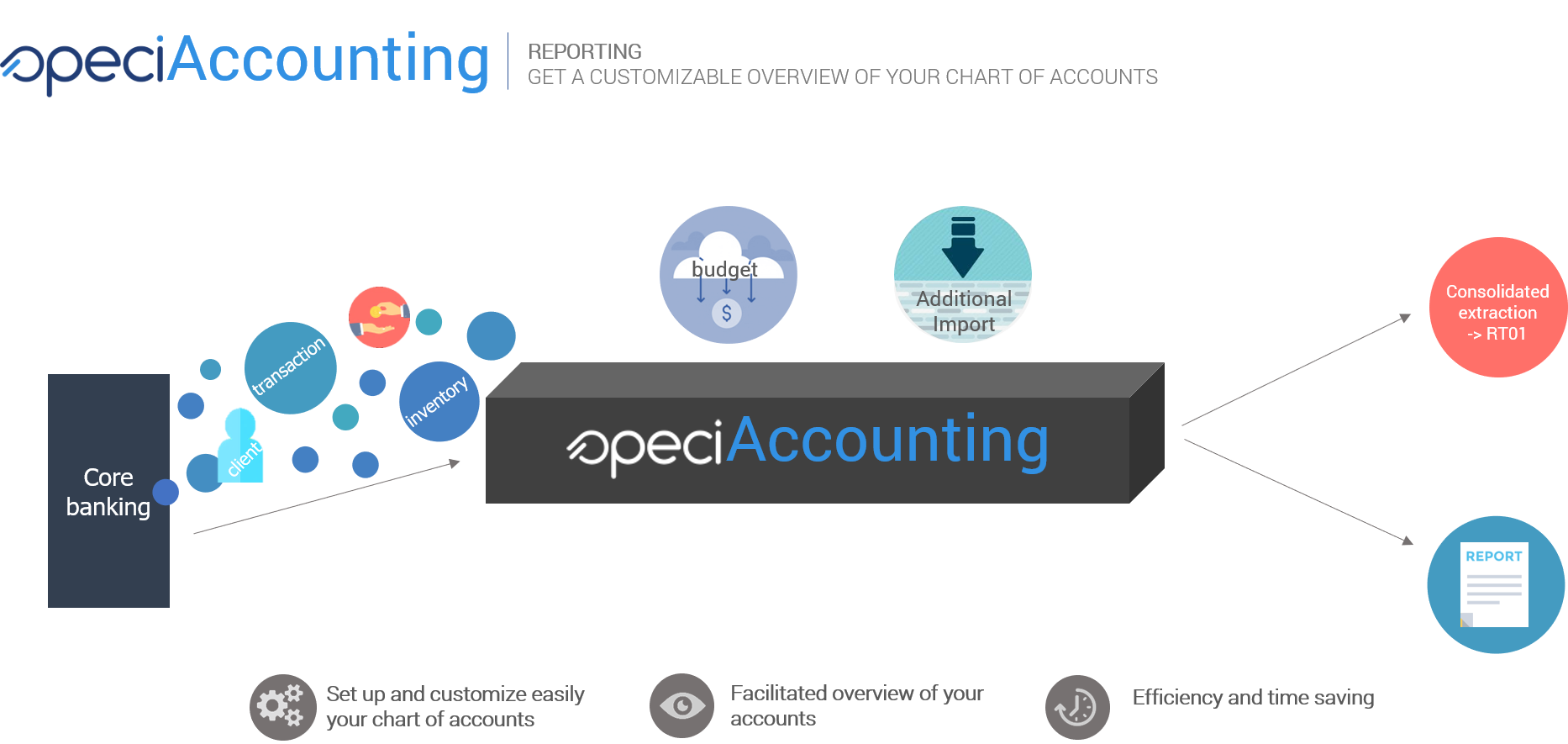 Better transparency of the Treasury P&L
Facilitate Treasury management
Calculation and view of P&L by activity / portfolio
View of treasury activity and P&L impact
Transfer price to treasury
Margin for each activity / treasury result on top
Calculation based on real price (not standard) every minute
Dynamic portfolio based on rules - specific portfolio built for some activity
View of opportunities
More proactive presentation
Management by value date
Specific portfolio for some clients


FX Portfolio Manager
SpeciBlotter is a front/middle office tool designed for traders, risk managers and RMs. 
Features:
support of forex activity (spot, forward, swap, currency option).
speed-up the booking process
transparencies on daily and intraday positions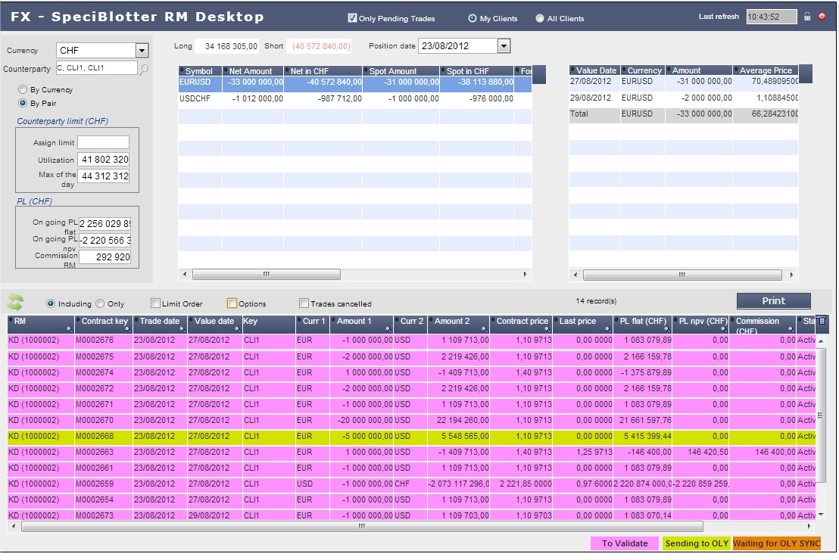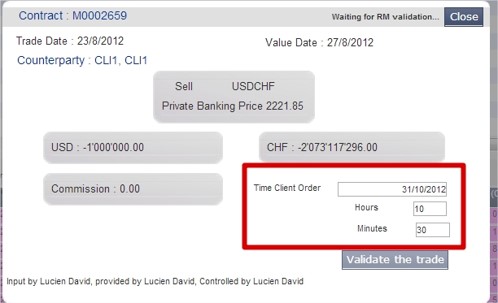 Got New Project?
Contact us