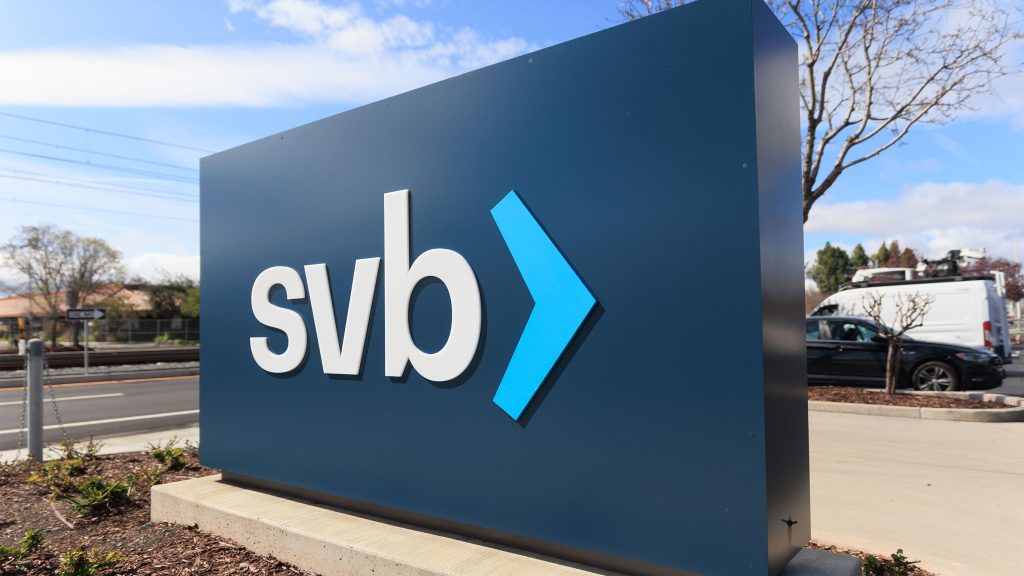 In light of SVB's recent downfall and UBS's acquisition of CS, it's become increasingly evident that the ability to create flexible hypotheses through stress tests and simulations is crucial for private banks to manage risk effectively. This is why SpeciCred empowers banks to proactively analyze and predict issuer declines.
With SpeciCred, #banks can simulate new portfolio compositions, derogations, and concentration exceptions, enabling them to evaluate the impact of various scenarios on individual clients, asset classes, or issuers. Our intuitive business interface facilitates seamless execution at multiple levels, including clients, client groups, entities, or entire banks.
SpeciCred offers comprehensive analysis through predefined reports, as well as customizable reporting options. By contrasting the current situation with #StressTests outcomes, users can gain insights into heightened exposure (including potential breaches) and shifting risk concentrations.
Reach out to us today at info@specitec.com to learn more about the valuable reports we've developed for executive boards.